Back to ORCHESTRA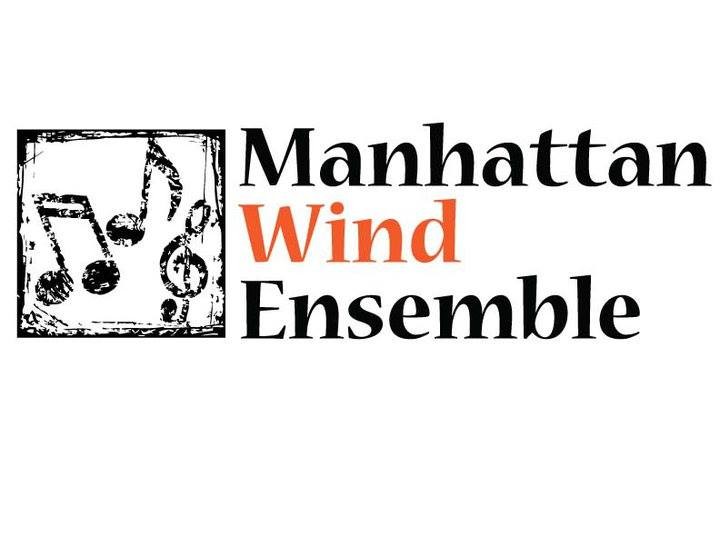 10.04.2018
Views: 1048
When was the last time I played in the orchestra? Seems to me, it last happened 4 years ago.
So I've been longing to do it again.
After dropping from the orchestra, I focused more on pursuing my solo career, all to end up with a business of my own. To be precise, it was a private musical school. So, it's self-explanatory why I hadn't had any time for the orchestra…before I finally became more of a freeman.
Once I won my spare time back, I started to surf the Net in search for some orchestras.
In a little while, I ran into Manhattan Wind Ensemble. What I did first was exploring the site and watching some of their videos. To tell you the truth, they caught my fancy from the start. I find the competence level of the orchestra pretty high.
As they displayed their live audition dates online, I found it no big deal to sign in for September 4. The task was to perform 2 music pieces. Happily, I found the notes on the site so I could start my prep ahead of time. I even went as far as to reach out to my former teacher from the Conservatory. He agreed then to give me a 1-hour rehearsal on skype.
During the audition itself, I got to know a couple of musicians including 2 saxophonists. All of them turned out to be really nice guys. At the audition, I performed those two compositions I was mastering beforehand and also told Music Director a bit about myself.
Surprisingly, it didn't take her long to accept me. Before that live, I thought that at first I'd need to go through all the required days of audition. And only at the very end of it, there would start a selection.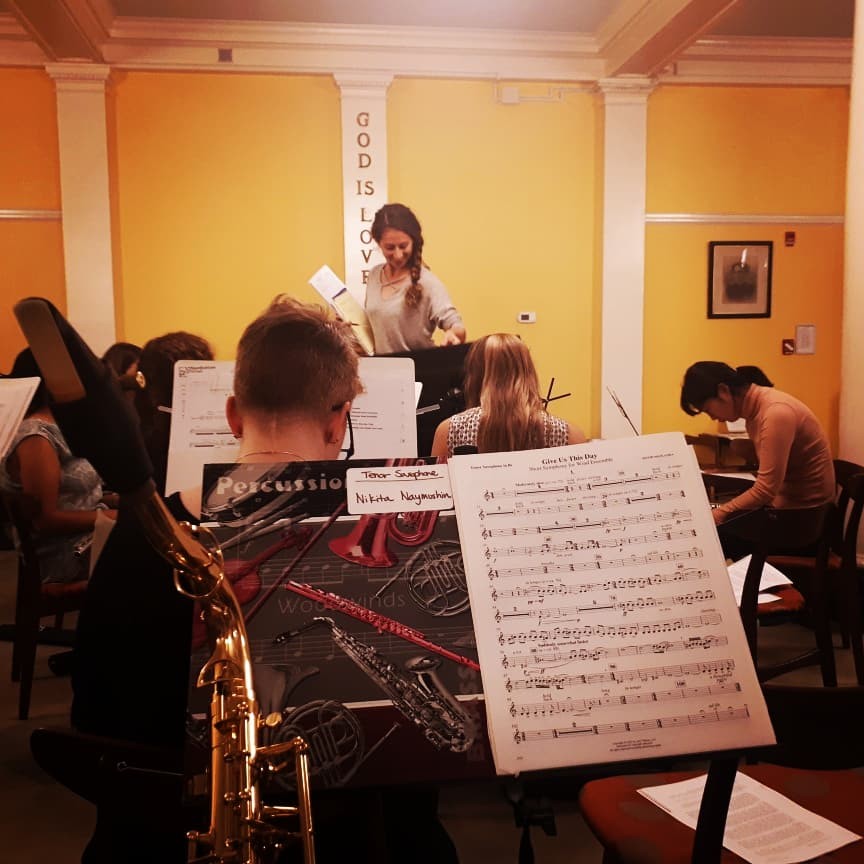 Finally, rehearsals got underway. We are now having them once a week in Manhattan, near the Central Park, on the First Church of Christ Scientist premises. There are around 40 people in total in the orchestra, 7 of which are saxophonists. My mate is a tenor saxophone player as well as the President of this orchestra.
They handed in notes to us, where I discovered a lot of interesting both classical and contemporary materials. I want to note that most of the orchestra guys are amateur musicians. Some of them are lawyers while the others are doctors, and so on. So, music is 'just a hobby' for them. Some trained to play only at school, others stopped after getting their bachelor degree. But the passion which they play with, the very responsibility and meaningful approach to that 'hobby' inspire wonders in me.
We have already had 3 rehearsals and I can watch the artists advancing. It definitely comes as no surprise as they carry the notes home and learn their music passages. As a result, the orchestra sound is getting more and more balanced and integral over time.
I also like it when we meet up at a café after each rehearsal for a drink and friendly chat. For me, personally, it means new acquaintances, sharing experience and simply bettering my English.
In a nutshell, I'm more than happy to now be part of this team.
Our coming concert takes place on December 8 in Symphony Space.
Welcome everyone!