Florida Journey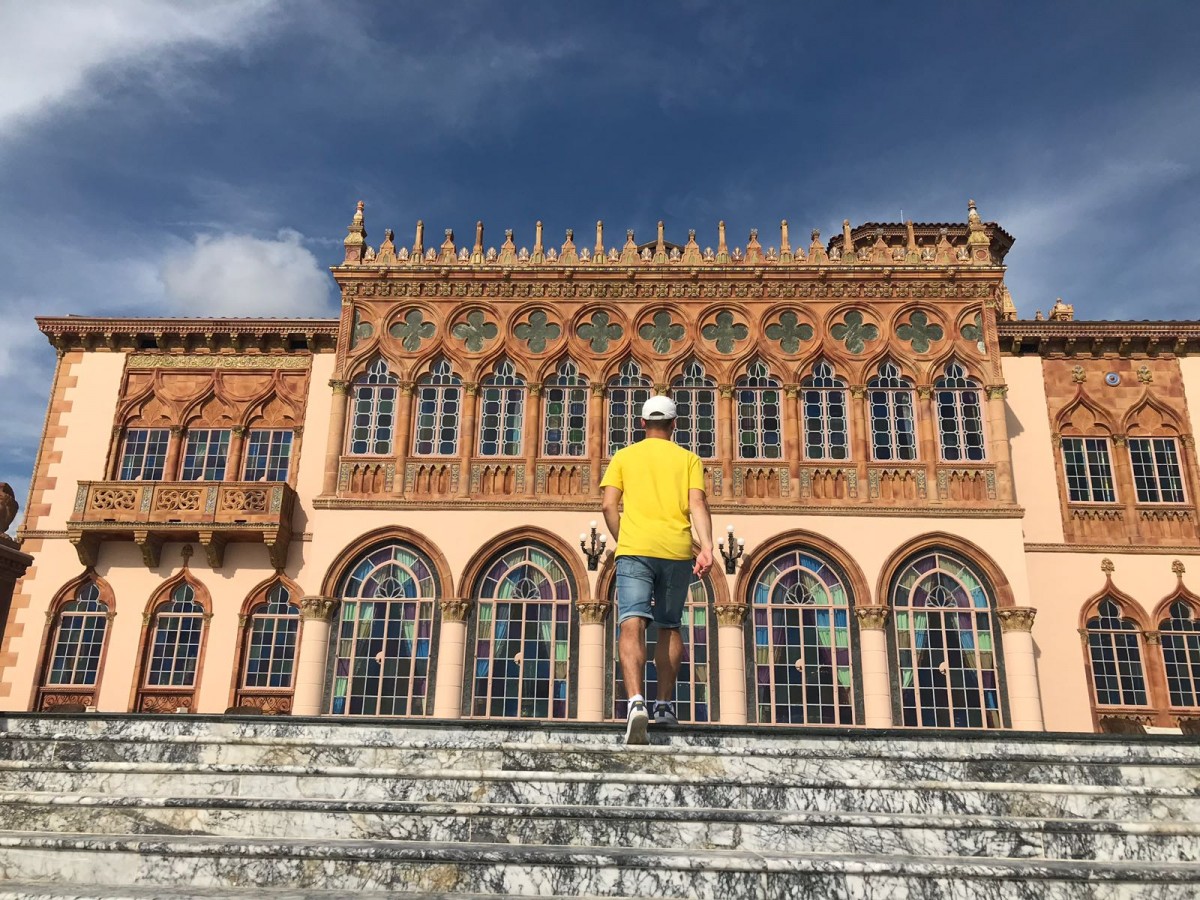 07.08.2018
Views: 646
Long time no see you, guys! Hope you were doing just right.
Today I have another absorbing 'journey story'.
This time I traveled to Miami, Florida. The entire trip took me as long as 5 days.
One of my students currently living in Key West, Florida, invited me to come and have some fun travelling. So, I set off.
On Day 1 I arrived in Miami. Did you know they've got the most beautiful sunsets in here?
I went strolling along Ocean Drive, then had a dip into the ocean. Water from the Atlantic on a summer day is a real bliss, I tell you.
But it was stormy so all the shore was covered with mud. It got me a bit down in the mouth since it wasn't the first 'dirty time' at the place. I've been to Miami once before: I swear it was the same story.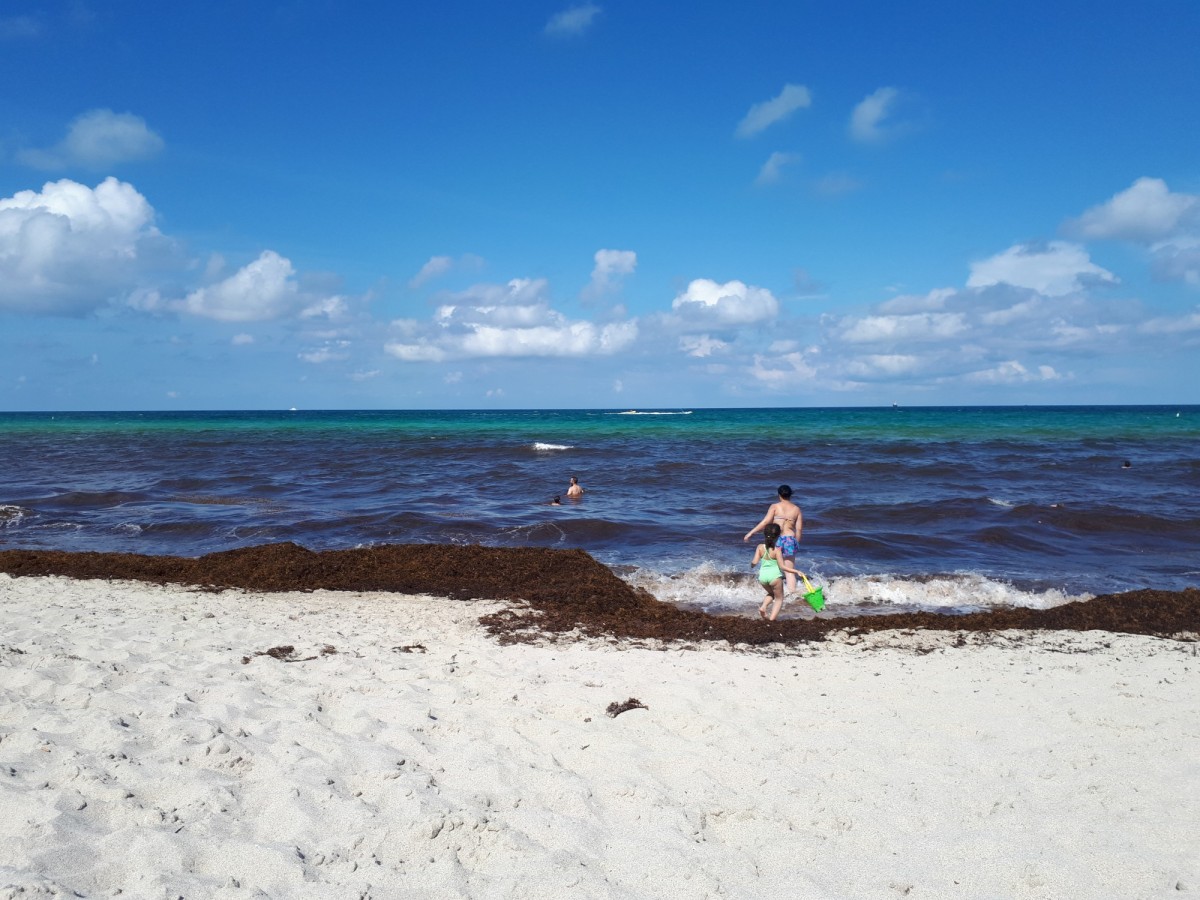 On the bright side, I took pleasure in a long walk through the city. By good luck, I came across quite an interesting neighborhood named Wynwood Walls. It's one of Miami's most appealing spots packed with street art. With multicolor murals outside, it also has numerous galleries and museums with more 'regular' art.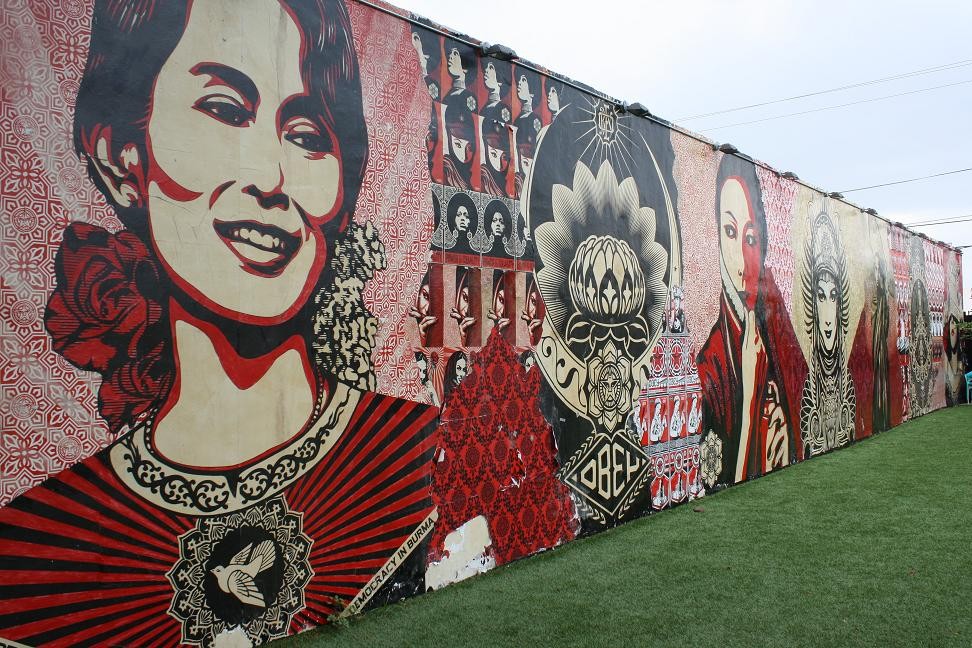 Day 2 saw another dope of art – since the very morning. I made my mind to visit Vizcaya Museum and Garden. It was an eye-opener for me! The Museum barely counted a hundred years but for some reason it looked rather shabby. That was when I recalled Russian museums – they clearly win. This made me muse over time flying by – so quickly it does…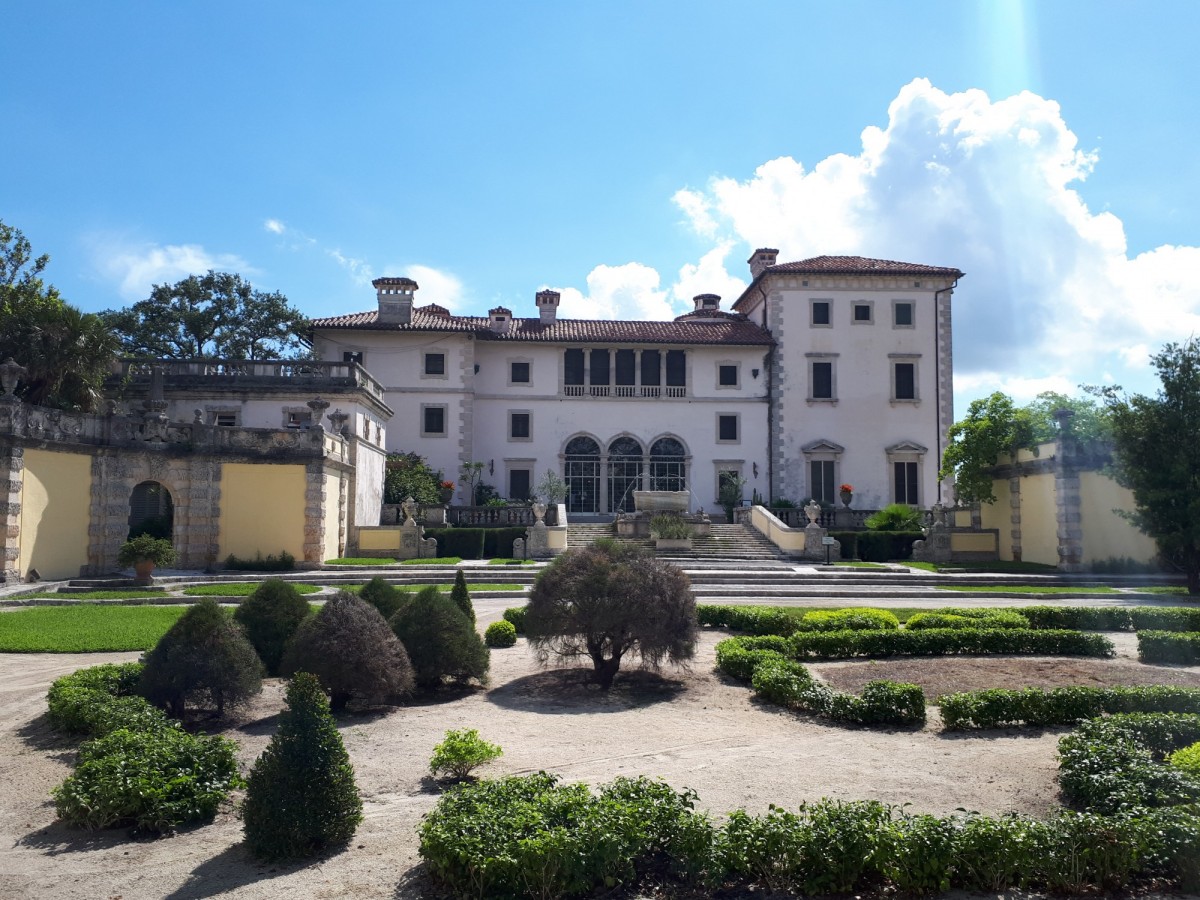 In a while, I met up with my student. We decided to call on her friends in Cape Coral. This place is located in Florida and is worth seeing.
On our drive there, we were enjoying a nice outlook out of the window. Lovely scenery it was, with palms passing by. It gave a feeling we were somewhere in the tropics. It was boiling hot – I fess up, it's not the way I like it. I like the weather in New York a good deal more. Yet, we had a short swim along the road – it saved the day.
Finally, we came over to my student's friends' place. Their house turned out huge and cozy and we definitely enjoyed our time with the two families who lived there. We had another swim when we left the guys.
Next day – it was Day 3 – we got off to the city of Sarasota. Actually, it's not a city, with a bit over 50,000 citizens. There we dropped into the Ringling Museum of Art. This site didn't let us down thanks to its big territory 'peppered' with buildings and artworks.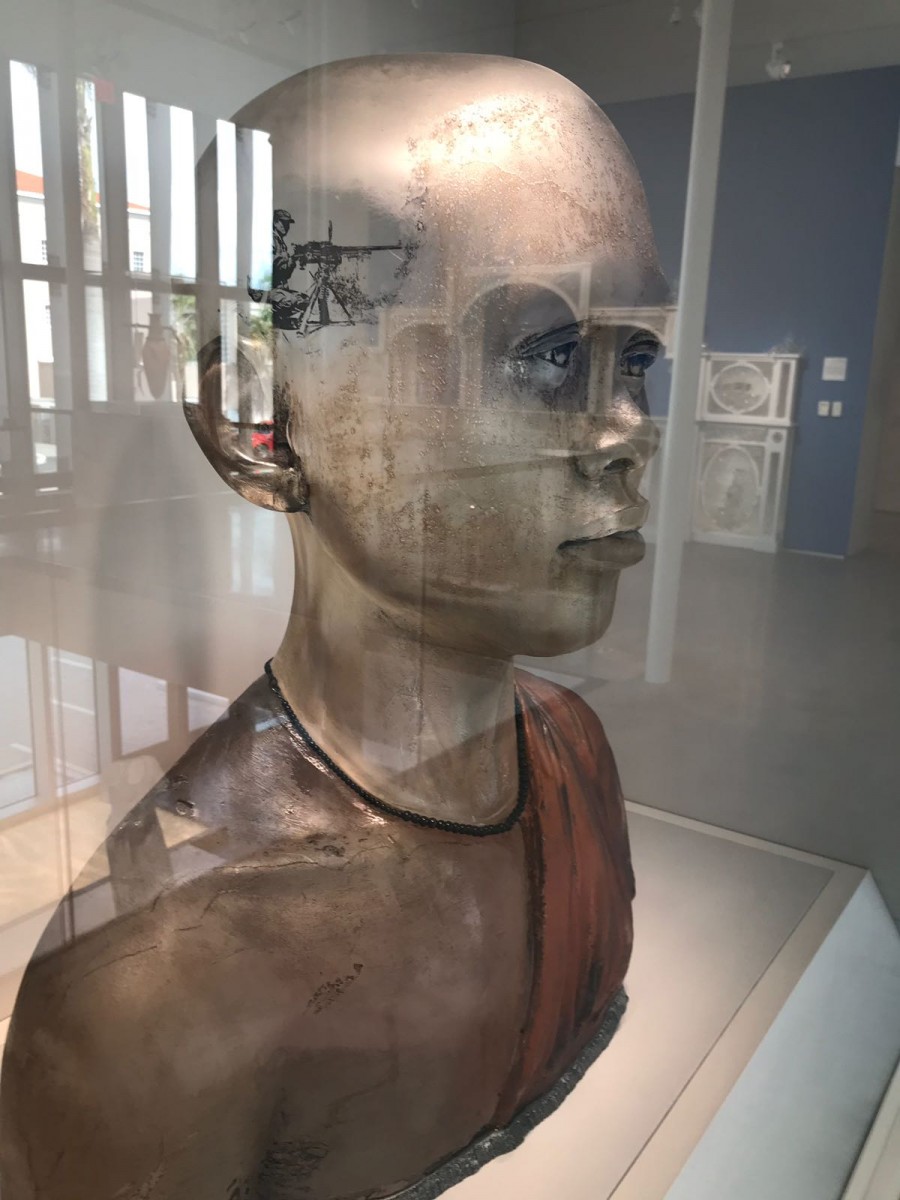 Then we headed for the town of Tampa with an amusement park. Unforch, we couldn't make it: it had closed by the time we arrived. As for Tampa in general, it is a quiet little town. However, there are some skyscrapers there, too. Strangely enough, we managed to find a British Pub, a jolly interesting one.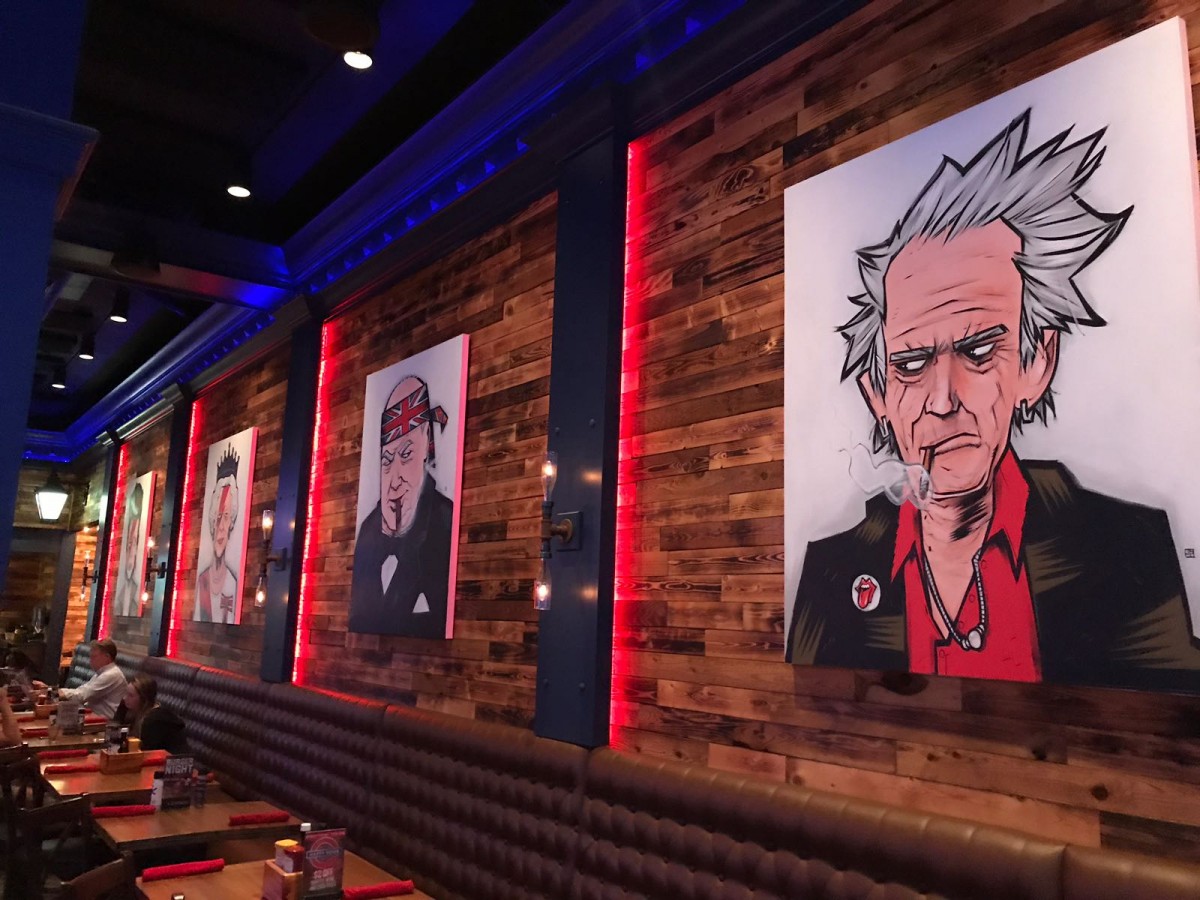 Sad to say, the town hits the sack as early as at 10 P.m. We had nothing to do but go to the hotel.
Day 4 was marked by Busch Gardens Theme Park. It cost us an arm and a leg to enter but it was worth it. To add to some scary amusement rides, there was a zoo. It was a hit: we could watch animals at a close distance! Now let me set the record straight: it wasn't the first time I found myself in a zoo! Last autumn I went to the zoo in San Diego. That one was cool – the biggest zoo in the world is no joke!
Then we visited friends in Saint Petersburg. This well-knit town has everything one needs for a comfy life. I'd love to live there for a while, one day. On the day of our visit, all were getting ready for a Pride March, decorating streets and stuff.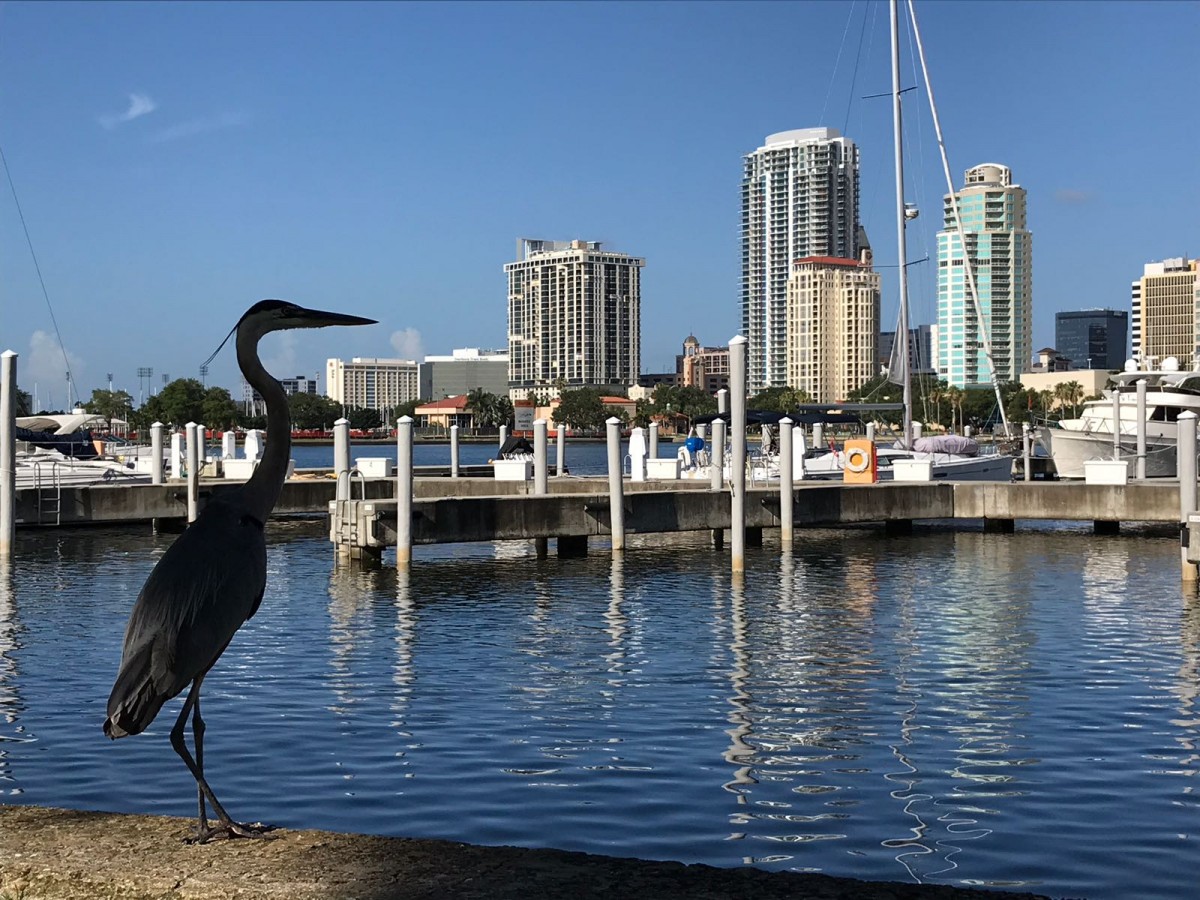 On Day 5 we rounded off the journey by visiting Salvador Dali Museum, where I spotted many interesting paintings.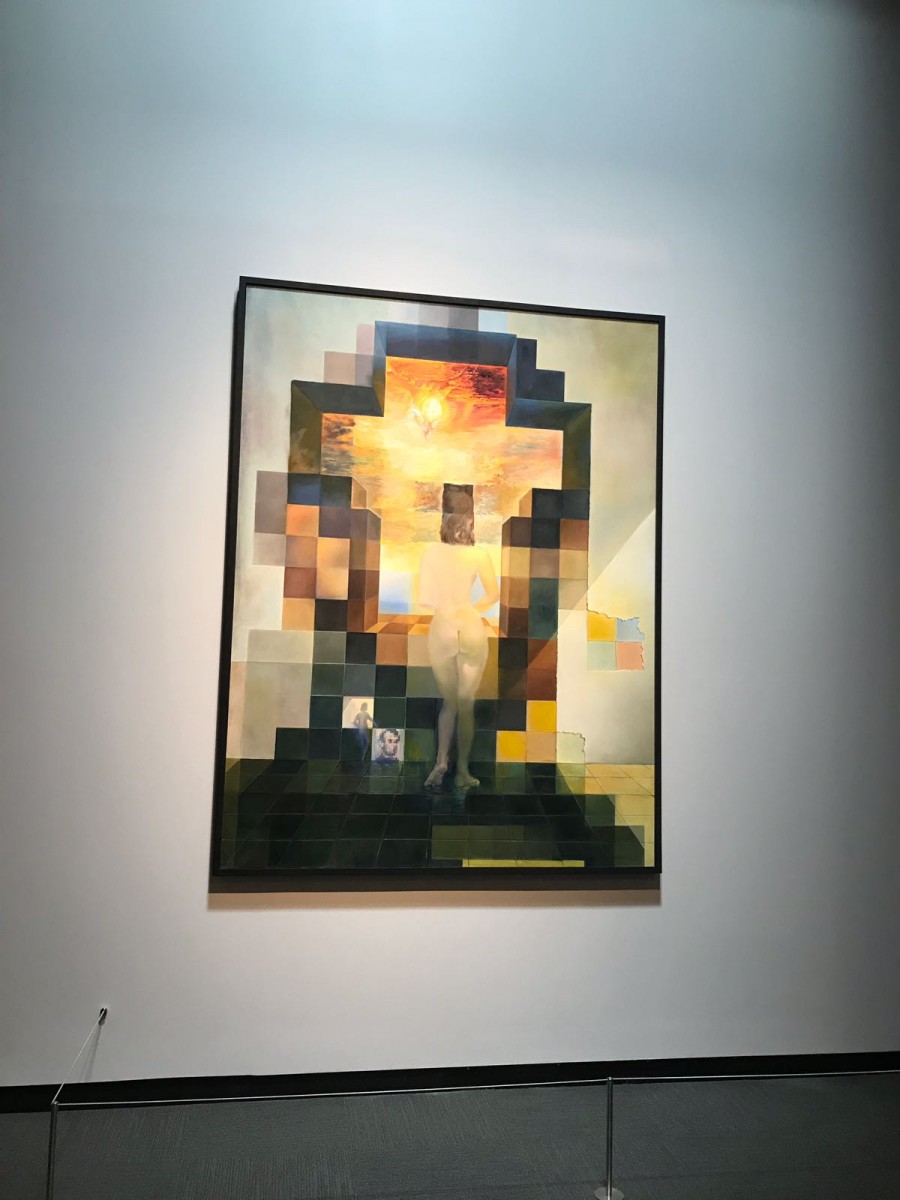 In a loose sense, all went well. I'm looking forward to new adventures.
That's all for now, folks! A new story's coming soon.
Best regards,
Your saxophonist from New York.