How to choose the right musician for a corporate party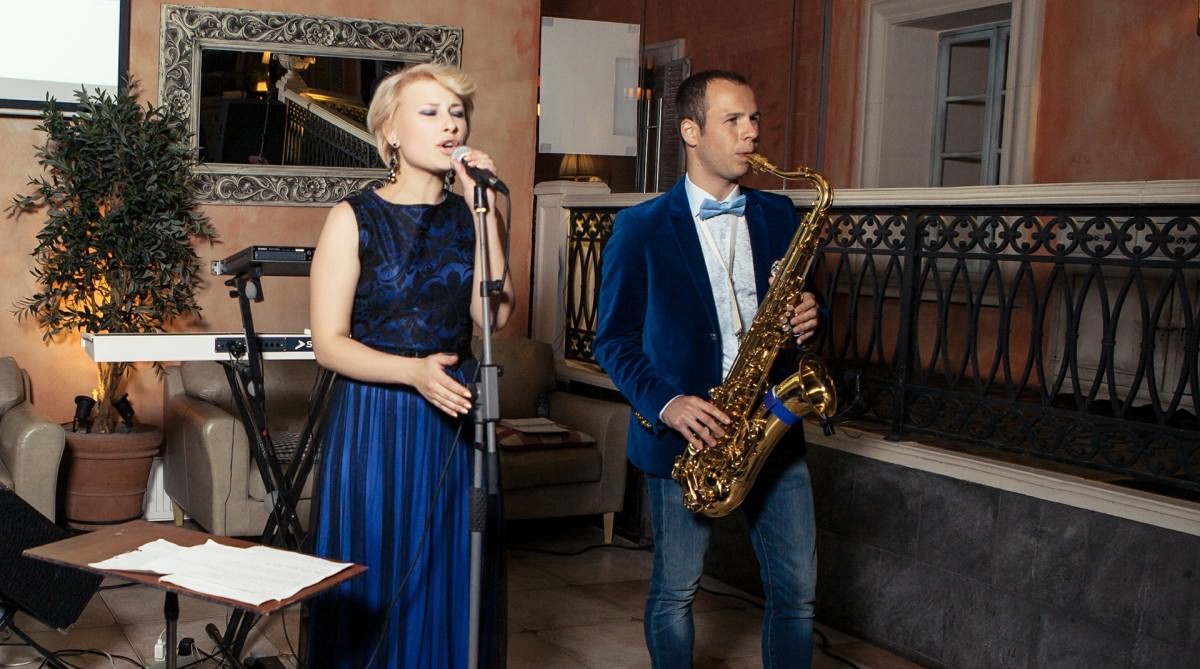 05.31.2018
Views: 1263
Before inviting musicians, you should make up your mind about the style of the party and kind of music you need. When it comes to an official event, it is better to stay away from fiery rhythms and choose laid-back background melodies instead. In contrast, organizing a hurly-burly holiday celebration would take upbeat songs – those charged with drive, fun and positive energy.

While selecting an individual musician or a whole band, it is vital to see that your artist's professional competency including their skillset, core education and work experience is right-on. You might want to ask about their usual performance venues and rehearsal details. Some musicians have their own portfolio ready, as well as audio and video recorded performances.

Make sure to discuss the repertoire in advance and have melodies and songs arranged in the right sequence. A quick reminder: replace bright rhythms by easy digressions and slow dance-kind tracks. If you want to play specific music pieces, discuss it in advance. High-class performers never hesitate to learn new compositions to match exactly your celebration.
Notably, technical equipment plays a key role in creating good karma. Amateurish poor-quality equipment can ruin the entire impression, however awesome the performance. So why do not you ask your musicians to put you in the picture?

If you want to bring in novelty for a sleek, fancy and one-off corporate party, inviting a saxophonist sounds like a hot option. As everyone knows, sax is an instrument with quite an expressive and dynamic sound that can heart-warm any music lover. It cannot but add new shades even to evergreen easy-listening tunes everyone knows, making the play far more special.

A guest saxophonist must by all means be an "A" player. Simply imagine: during the party he would have to win your people's favor and ad-lib, if needed. On top of popular tunes, the musician's repertoire had better include some self-penned pieces.

To avoid any slips and have the celebration going to plan, book your pro performer in a good time. And do not forget to discuss all the details!